Anna Thaler
Values and Ethical Principles for AI and Robotics
A Qualitative Content Analysis of EU Soft Law Initiatives
Zum Inhalt
The fast-paced developments in Artificial Intelligence (AI) and robotics not only tackle some of the world's biggest challenges, but also evoke a number of urgent and complex moral difficulties such as opaque decision-making, gender bias or other kinds of discrimination.
Against this background, the European Union (EU) advocates to rely upon values and principles, enshrined in EU primary law, to approach moral and ethical encounters.
This concept becomes especially relevant, if traditional law is unable to keep up with the enormous speed of digitalisation and consequently lags behind contemporary developments in emerging technologies.
Despite the apparent agreement that AI and robotics must be ethical, there is an ongoing debate about how AI ethics in the EU shall look like and which values and principles, enshrined in EU primary law, will guide the way towards trustworthy and ethical AI and robotics. Due to the rather abstract connotation of those ethical concepts, the question evokes how they must be interpreted, when applied to the specific field of AI and robotics.
In this context, expert groups at EU level were formed with the intent to discuss and issue comprehensive guidelines, opinions, recommendations and statements (considered as soft law) on AI and robotics, which tackle ethical, social and legal challenges posed by emerging technologies. In fact, those initiatives propose sets of EU values and principles that shall pave the way towards ethical and trustworthy AI in the Union.
Through the process of a qualitative content analysis, this work uncovers the existence of eleven overarching values and principles within six analysed soft law documents. By further exploring how they were interpreted by each different initiative, the inductive research gives a holistic picture of the European 'spirit of AI ethics'.
Ihr Werk im Verlag Dr. Kovač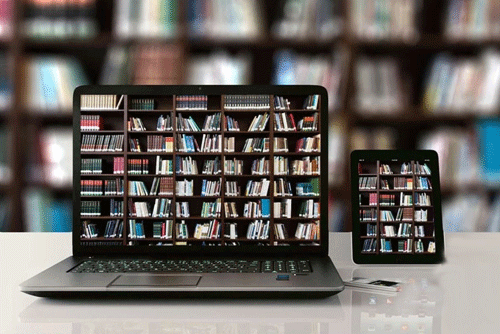 Möchten Sie Ihre wissenschaftliche Arbeit publizieren? Erfahren Sie mehr über unsere günstigen Konditionen und unseren Service für Autorinnen und Autoren.
Nach oben ▲