Victoria Yiwumi Faison
Protecting Victims Within Legal Responses to Trafficking in Women for Sexual Exploitation in the European Union
- in englischer Sprache -
Zum Inhalt
Over the years, the response of international law to trafficking has witnessed several reforms. The last of these, adopted in 2000, has been quite influential on the reformation and the adoption of trafficking regulations within the EU and its Member States. However, legislating against trafficking within the EU almost a century after international law first addressed the phenomenon indicates the questionable commanding force of the later. In the area of sex trafficking, prostitution on the other hand, with a debatable role in perpetuating sex trafficking, received earlier recognition within national laws than the unanimously accepted crime of trafficking. This implies a higher EU interest in prostitution than in trafficking. Yet the underlying problem usurping prostitution debates seems to be a dead letter. This book argues that it is not only 'what law' that matters, but also 'who makes the law.' It will show how institutional changes affect the composites of trafficking in the EU. The presentation of EU treaties and legal trafficking instruments is in chronological order to provide a better illustration of how the EU's regulations have improved over time. Influenced by the same international trafficking instruments and bound by acquis of the EU, Sweden and Germany have both expended enormous legal efforts in combating trafficking in human beings, particularly sex trafficking. There have been some differences in the abilities of these two countries to respond to the phenomenon, but allegiance to the EU and international laws familiarizes both responses visibly. Against the backdrop of international and European trafficking regulations, this study analyzes the national regulations surrounding sex trafficking in Sweden and Germany.
Ihr Werk im Verlag Dr. Kovač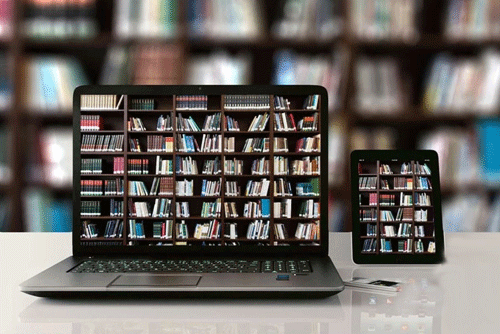 Möchten Sie Ihre wissenschaftliche Arbeit publizieren? Erfahren Sie mehr über unsere günstigen Konditionen und unseren Service für Autorinnen und Autoren.
Nach oben ▲