Markus Hirschmann
Professionelle Entwicklung Promovierender
Eine Untersuchung der Enkulturation in die wissenschaftliche Gemeinschaft
about this book
deutsch
english
For years, researchers discuss possibilities to foster the professional development of young scientists, mainly because of several changes in higher education policy. However, empirical examinations of learning and developmental processes of young scientist are still missing. It is rarely investigated, how doctoral students participate in expert communities, how they exchange ideas, how they use these relations for their own professional development, and finally how they become part of this expert community. Consequently, there is a great need for empirical analyses of young scientists' professional development and learning processes. This book asks for the role of social networking for professional development of doctoral students. It deals with different actors in the doctoral students' professional development and analyses the interdependence of individual and social changes during graduation. Two empirical studies are conducted in the domain of science, more precisely in the domain of educational science at different German universities. Both studies are cross-sectional and deal with determinants of doctoral students' professional development from the supervisors' (study 1) and from the students' perspective considering social networking (study 2). Study 1 is based on an interview study whereas study 2 combines an interview study with an egocentric network analysis. Findings show that social determinants are more relevant for doctoral students' professional development than individual ones. Findings also indicate that especially students' networks with weak ties and heterogeneous structure correlate with professional development. The importance of the dyad to the students' supervisor was ascertained determining the doctoral students' intention for social networking. The originality of the study is the combination of the supervisors' and doctoral students' perspective in the analysis of professional development. It provides deeper understanding of the individual benefit of social networking and the linked learning processes. Furthermore, this study extends research on professional development in science by its innovative inclusion of social network theory.
keywords
Array
Ihr Werk im Verlag Dr. Kovač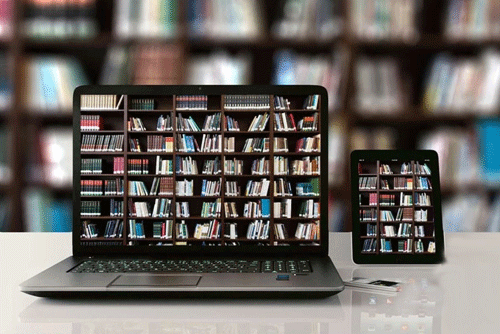 Möchten Sie Ihre wissenschaftliche Arbeit publizieren? Erfahren Sie mehr über unsere günstigen Konditionen und unseren Service für Autorinnen und Autoren.
Nach oben ▲