Dominik Böhnlein
Multi-Agent-Based Vehicle Routing in the Newspaper Industry
Concept, Solution Methods and Implementation
- in englischer Sprache -
about this book
deutsch
english
Due to recent developments in the transport sector, companies are being confronted with new challenges. Main aspects of this development are increasing costs, increasing customer requirements and the demand for environmental sustainability. Increasing costs are attributable to rising oil prices, truck tolls and also to penalty costs for delayed delivery. The latter one is directly linked to the increased customer requirements. The customers' demands for individualized products, delivered with short service times and high delivery reliability implicates the need for an improvement of transport tasks in order to satisfy customer requirements. These requirements are of particular importance for the newspaper industry, as newspaper publishing is a highly competitive market. Additionally, newspapers are particularly perishable goods that have to be delivered directly after production. This direct coupling of distribution and production tasks constitutes a further challenge not only for the newspaper industry. Summarizing, these challenges formulate new conditions and objectives for transport planning. Against this background, Dominik Böhnlein has developed a new concept for vehicle routing in the newspaper industry. As a consequence of the direct linkage between production and distribution and multiple products per truck, he has defined a new kind of vehicle routing problem, the vehicle routing problem with time windows and cluster-dependent tour starts (VRPTWCD). Furthermore, static as well as dynamic production schedules due to uncertainty in production are considered. To solve the static planning problem, the author has designed a new meta-heuristic integrating ant colony optimization and tabu search. For the dynamic planning problem, he has developed a multi-agent system (an efficient, flexible and robust solution method). Remarkable is that Dominik Böhnlein has not only implemented two sophisticated methods of solution within a comprehensive software, but has also evaluated his outstanding approach on the basis of a real world application case. The results are important with respect to synchronized (dynamic) transport planning and contribute to the further development of economic research.
Ihr Werk im Verlag Dr. Kovač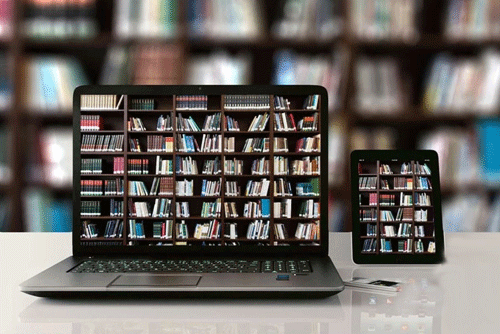 Möchten Sie Ihre wissenschaftliche Arbeit publizieren? Erfahren Sie mehr über unsere günstigen Konditionen und unseren Service für Autorinnen und Autoren.
Nach oben ▲