Stefan Wolpert
Technology-Based Services in Retail Environments
about this book
deutsch
english
The brick and mortar retail sector is facing turbulent times as it is strongly affected by the impacts of digitalization. Disruptive business models, changed shopper behavior, and new competitors have led to far-reaching changes that place unique demands on retail stores. The retail sector dynamics currently demand maximum flexibility as the merging of products, services, and experiences, coupled with shoppers' omnichannel behavior, is a particular challenge for the retail industry. Major challenges are unresolved, and retailers are forced to review and adapt their traditional way of doing business. Probably the biggest challenge for retailers in overcoming these difficulties is to find suitable technologies, to assess them in terms of functionality and benefits, and thus be able to better evaluate their investment decisions in advance.
One key to success could be so-called "technology-based retail services (TBRS)". TBRS include a variety of services for brick and mortar retail that fundamentally depend or build on technologies like robots, apps, digital (touch) displays, smart mirrors, etc. The vast amount of different technologies and their potential for service applications clearly overwhelms retailers and poses particular challenges for the stationary retail sector.
Stefan Wolpert, therefore, took on the fascinating and ambitious task of classifying and categorizing TBRS in a way that helps and supports retailers in their technology implementation decisions. This book provides a comprehensive overview of TBRS and offers valuable insights in terms of theoretical perceptions and knowledge. In addition, the relevance for practitioners can be particularly stressed. Retailers will find concrete guidance for actions and tools and structures to guide them through the TBRS jungle.
Ihr Werk im Verlag Dr. Kovač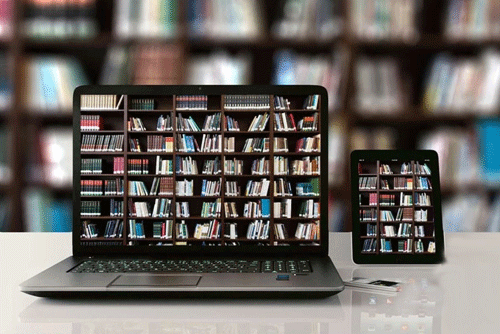 Möchten Sie Ihre wissenschaftliche Arbeit publizieren? Erfahren Sie mehr über unsere günstigen Konditionen und unseren Service für Autorinnen und Autoren.
Nach oben ▲