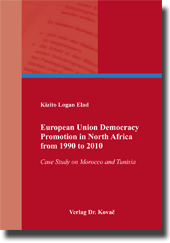 Kizito Logan Elad
European Union Democracy Promotion in North Africa from 1990 to 2010
Case Study on Morocco and Tunisia
- in englischer Sprache -
about this book
deutsch
english
To date, studies of democracy promotion have tended to follow "successful" cases of democratization. This is partly a reflection of the political economy of democracy promotion where democracy promotion follows instances of initial domestically generated democratic breakthroughs. Yet, a serious analysis of the external influences on internal change cannot focus only on cases of democratic development without considering instances of regime change when the outcome was not democracy. That said, it is still not possible to access democracy without looking at the cases of "failure" to avoid selection bias and to isolate the causal mechanisms that are ultimately necessary for democratic change as opposed to the initial breakdown of an authoritarian regime and or liberalization.
This study uses Morocco and Tunisia as case study countries which are trying to build democratic institutions after long years of dictatorship. These cases do face a different set of challenges than democratizing regimes with relatively effective states. Given that there has been little bridge building among analysts of democratic transitions, consolidation and post-conflict state building, it is surprising that these radically different situations of democratic change and the varying roles of external actors in each category have not yet been differentiated. The questions to ponder here is; "what, why and how will democracy promotion by external actor's function"?
The 'how' question is the more difficult one. The what and why are somehow easier to answer on the basis of appalling record of governance and poor economic performance by states leading to popular uprisings by its citizens. The 'how' question however, is a question of methods and strategy of democracy progress and assistance which requires carefully thought through techniques and their wide acceptance by a variety of stakeholders.
This study engages in these techniques as it tries to share light into the way forward.
Ihr Werk im Verlag Dr. Kovač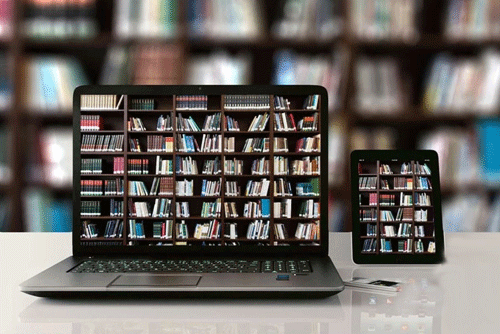 Möchten Sie Ihre wissenschaftliche Arbeit publizieren? Erfahren Sie mehr über unsere günstigen Konditionen und unseren Service für Autorinnen und Autoren.
Nach oben ▲