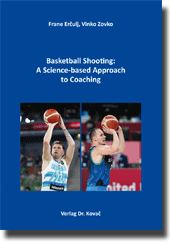 Frane Erčulj, Vinko Zovko
Basketball Shooting: A Science-based Approach to Coaching
Zum Inhalt
"The book offers everything a basketball coach, player, or enthusiast should ever know about this important element of the game with the orange ball – that can never be mastered to perfection. There is always something small left to be fixed with extra work. This book, which should not be missing in the collection of any true basketball fan, will be of great help to all."
Goran Dragić, basketball player
"As far as I know, no one has ever "examined" basketball shooting in such a way, so this monograph can be a textbook for the coaching sphere. As such, it is excellent and absolutely welcome in the basketball area and much needed by the professional public."
Zmago Sagadin, basketball coach
"The scientific monograph is a great gift to the basketball profession on a global scale. It should become an indispensable part of the library of every coach, player, or basketball enthusiast, and I highly recommend it. This is a book never before seen in basketball literature and once again proves the excellence of the Slovenian profession and science that deals with basketball."
Jaka Lakovič, basketball player and coach
Ihr Werk im Verlag Dr. Kovač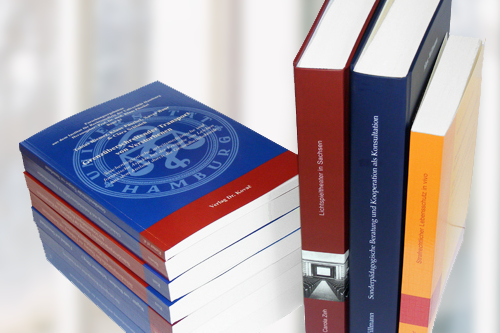 Möchten Sie Ihre wissenschaftliche Arbeit publizieren? Erfahren Sie mehr über unsere günstigen Konditionen und unseren Service für Autorinnen und Autoren.
Weitere Bücher der Autoren
---
---
---
---
---
---
---
---
---
Nach oben ▲