Klaus-Dieter Jany / Eberhard Höfer
The German Beekeepers and Modern Plant Biotechnology
Chronological Overview of the Fight of German Beekeepers Against Modern Plant Biotechnology and Genetic Engineering to Protect Honey and Other Bee Products. Bt Toxins / Bt Plants and Bee Health
– in englischer Sprache –
about this book deutsch
english
Genetic engineering – an emotive issue in Germany. Only few topics in the agriculture and food sector are so emotionally and controversially discussed as modern plant biotechnology; the cultivation of genetically modified plants and their use as food or feed. Large circles of society are skeptical or fundamentally oppose the application of this technology. The reasons are manifold: ethical concerns, unforeseen risks to human and environment, threat of natural and organic farming and fears of economic loss. Parts of the beekeepers see in modern plant biotechnology a sustainable threat to their existence, and fear that the entry of pollen derived from genetically modified plants in honey reduces the acceptance of German honey amongst consumers and that Bt toxins affect the health of bees. The book presents a chronological overview of the fight and measures by beekeepers to enforce a ban on the cultivation of GM plants in Germany and to enforce a legal claim for compensation for economic losses caused by GM pollen in honey. The development of one simple compensation process and its transition to the European Court of Justice (ECJ) is shown and critically discussed. The ECJ judgment led to a revision of the EU-Honey Directive. As beekeepers did not feel adequately protected by the state, they carried out destructions of fields planted with GM crops as a means of civil disobedience. In the end, neither the processes nor the field destructions led to a ban of modern plant biotechnology or to a compensation claim or to a labeling of honey containing traces of GM pollen.
In the second part of the book, the scientific literature was analyzed regarding the impact of Bt toxins and Bt pollen on bee health. From the numerous scientific investigations and obtained results, no negative effect of Bt toxins / Bt-plants on the health of bees or bee mortality can be concluded.
About the author
The author Klaus-Dieter Jany was awarded in 2012 with the "black brush" by the German Professional Beekeepers Association for his scientific / legal explanations on Bt pollen in honey.
Ihr Werk im Verlag Dr. Kovač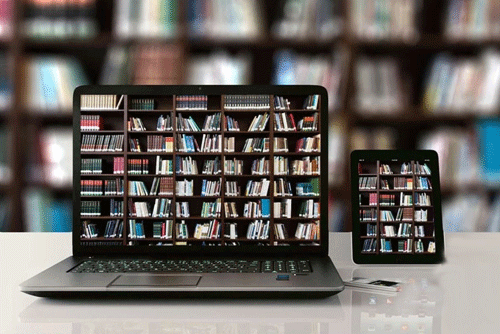 Möchten Sie Ihre wissenschaftliche Arbeit publizieren? Erfahren Sie mehr über unsere günstigen Konditionen und unseren Service für Autorinnen und Autoren.
Weiteres Buch der Autoren

Klaus-Dieter Jany / Eberhard Höfer
Die deutsche Imkerschaft und Grüne Gentechnik
Chronologischer Überblick zum Kampf der deutschen Imkerschaft gegen die Grüne Gentechnik zum Schutz von Honig und anderen Bienenprodukten. Bt-Toxine / Bt-Pflanzen und Bienengesundheit
Hamburg 2014, ISBN 978-3-8300-8038-1 (Print), ISBN 978-3-339-08038-7 (eBook)
Nach oben ▲