Matthias Schindler
Business Model Innovation within Established Companies
Empirical Aspects on Drivers and Results
Strategisches Management, volume 165
Hamburg 2014, 194 pages
ISBN 978-3-8300-7769-5 (print)
ISBN 978-3-339-07769-1 (eBook)
about this book
deutsch
english
The issue of business models, and especially their transformation, has become an important issue in research as well as in management practice. This is due to the fact, that increasingly new business model emerge and come into corporate landscape. Often this is accompanied by new technologies or other external shocks. As a result of this companies are endangered, whose business model is regarded as outdated. Therefore companies need to continuously adopt their business model to new circumstances. But what exactly leads companies to change their business model and how this proceeds is only poorly empirical investigated. Here this work starts and investigates into the drivers of business model innovation and their results. The author presents different empirical aspects within this book, which give deeper insights into this issue. Therefore first a framework from existing literature for business model innovation within established companies is derived and the different empirical investigations are located within this framework. Within the following empirical chapters the author present the insights to the general drivers of business model innovations as well as their results, investigates into the dynamics of industries when new business models emerge, shows measures for proactively changing the business model and investigates the influence of different factors on the success of business model innovations. Finally the individual results from the empirical investigations are reflected and brought together in order to develop practical implementations for manager as well as researchers. Thus, this book is useful for managers as well as researchers to gain deeper insights into the change dynamics of business models.
Ihr Werk im Verlag Dr. Kovač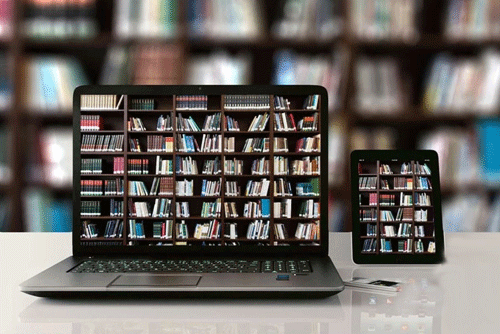 Möchten Sie Ihre wissenschaftliche Arbeit publizieren? Erfahren Sie mehr über unsere günstigen Konditionen und unseren Service für Autorinnen und Autoren.
Nach oben ▲