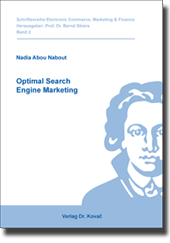 Nadia Abou Nabout
Optimal Search Engine Marketing
– in englischer Sprache –
Zum Inhalt
This book focuses on search engine marketing (also called paid or sponsored search), which has grown into a multibillion-dollar business that attracts $1 of every $2 spent on online marketing. The author's aim is to provide advertisers with recommendations on how to optimize their company's search engine marketing. Because of the complex generalized, second-price auction mechanism that Google and other search engine providers employ, many factors beyond the bid for a keyword influence search engine marketing profitability. While the author presents a solution for the bidding decision problem in search engine marketing, she also provides insights into the optimal compensation plan when hiring an agency to run all the search engine marketing. In addition, the author evaluates the effects of advertisement quality improvements on keyword profitability because search engine providers take advertisement quality into account when ranking and pricing the advertisements. Furthermore, the author provides an answer for the question of whether it is profitable to combine paid and organic search and finally develops an understanding of why keywords differ in consumers' click and advertisers' bidding behavior. The derived recommendations eventually enable advertisers to optimize their search engine marketing.
Kontaktmöglichkeit
Ihr Werk im Verlag Dr. Kovač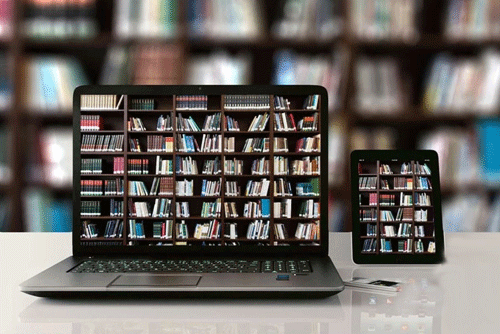 Möchten Sie Ihre wissenschaftliche Arbeit publizieren? Erfahren Sie mehr über unsere günstigen Konditionen und unseren Service für Autorinnen und Autoren.
Nach oben ▲