Manfred Thaller (Hrsg.)
The eXtensible Characterisation Languages –
XCL
- in englischer Sprache -
about this book deutsch
english
If you convert an office document from Microsoft Word to a PDF, does it still contain the same information? If you convert an image from one format to another, is it still the same? Surprisingly enough, there is no technical answer to these questions today: The only way to answer them consists of a Human observer looking at the results of displaying - or printing - the objects in question before and after such a conversion.
For individual conversions of files, this may be an acceptable solution: When you have to process millions of them, it is obviously not. This is very serious for all situations in which such format conversions or migrations have to be performed systematically, most of all in the field of digital long term preservation, where huge amounts of digital data shall be guided for long periods safely through a changing technical environment.
Within Planets - one of the strategic projects for digital long term preservation funded by the European Commission - a solution for this problem is therefore being developed at the University at Cologne.
In a nutshell: A formal language has been developed, which allows the presentation of abstract objects of higher order types of content, like "text" or "image". When the content of two files containing such objects has been converted into these abstract presentations, comparison algorithms can be applied which give an estimate of the amount of change created by a migration process. Another language allows the translation of a file format specification written in natural language for a Human reader into one, which specialized software can use to extract the information from the individual files and turn it into the abstract form needed for comparison. As these formalisms require a consistent understanding of the concept of information involved in the process, an abstract information model underpinning the solutions developed is also presented.
This volume describes the current state of the project, being produced as document distributed to leading research groups which have been invited to discuss the approach in a series of workshops.
Ihr Werk im Verlag Dr. Kovač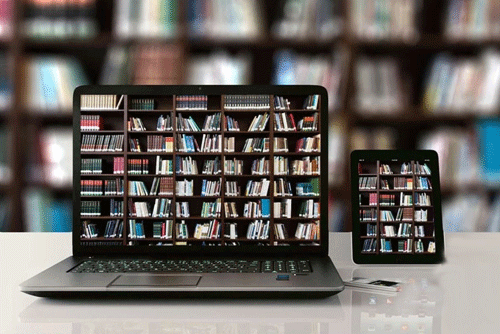 Möchten Sie Ihre wissenschaftliche Arbeit publizieren? Erfahren Sie mehr über unsere günstigen Konditionen und unseren Service für Autorinnen und Autoren.
Weitere Bücher des Herausgebers
Manfred Thaller (Hrsg.)
Das Digitale Archiv NRW in der Praxis
Eine Softwarelösung zur digitalen Langzeitarchivierung
Hamburg 2013, ISBN 978-3-8300-7278-2 (Print), ISBN 978-3-339-07278-8 (eBook)
[...] Insgesamt ist das Buch ein hilfreicher Schritt zur gemeinsamen Weiterentwicklung entsprechender Systeme im Konzert der…
---

Janet Delve & David Anderson
The Trustworthy Online Technical Environment Metadata Database – TOTEM
Hamburg 2012, ISBN 978-3-8300-6418-3 (Print), ISBN 978-3-339-06418-9 (eBook)
Nach oben ▲