Teresa Zuhl
Ethnic Identity in a Globalised World
Germans in Richmond since 1970
- in englischer Sprache -
about this book
deutsch
english
The German community in Richmond and Kingston, South West London, was established in the 1970s when the German School was founded in the area. Since then it has been growing gradually and is now one of the most significant centres of German life in Britain. What sets this community apart from others is the fact that its most visible members are expatriates – temporary highly skilled migrants - and their families. This study sets out to examine this community by focusing on aspects such as its history, social and occupational composition, community ties and networks and, most of all, issues of ethnic identity. Living in an increasingly globalised world certainly has an influence on the way identities, be it ethnic or otherwise, are formed. Frequently moving from one country to another, as many expatriates do, particularly affects their perceptions of ethnicity and the importance placed upon maintaining a certain ethnic identity. Local community ties might be replaced by transnational social networks as markers of identity. A national identity might be discarded in favour of a transnational one, or, on the contrary, the national identity might gain in importance faced with its loss in a globalised environment. Thus this study will also discuss in how far ethnic identity plays an important role among the Germans in Richmond and Kingston, and to what extent perceptions of it have changed compared to those German communities consisting of permanent migrants, and those of the past. The present study is the first of its kind. It follows previous research into German migration to Britain (see Manz and Panayi) as it examines aspects such as geographical distribution, social and occupational composition, community structures and ethnicity. However, the Richmond Germans are a modern German community in Britain and such have not been studied to any great extent before. The subject of expatriates has been thoroughly examined in other fields (such as Human Resource Management) but scarcely in migration studies and never with a sole focus on Britain. This book thus combines traditional research on Germans in Britain with the new aspect of expatriate studies and in this context focuses greatly on the formation of (ethnic) identity.
keywords
Array
Ihr Werk im Verlag Dr. Kovač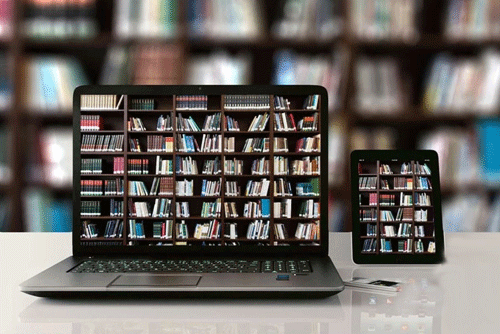 Möchten Sie Ihre wissenschaftliche Arbeit publizieren? Erfahren Sie mehr über unsere günstigen Konditionen und unseren Service für Autorinnen und Autoren.
Nach oben ▲