Gunter Seidel
A Method for Assessing the Likelihood of Burn-out of Global ERP-Programmes
about this book
deutsch
english
The number of companies operating globally is constantly increasing. This expansion applies to large corporations as well as small and medium-size enterprises. In order for these companies to operate globally, they require a global view of processes and their implementation in global enterprise resource planning (ERP) systems. These ERP systems allow integration of an organisation's information sources and har­monisation of its processes across multiple sites and countries. Most ERP systems are based on software packages from companies like SAP or Oracle. ERP implementations are generally cost-intensive and last for many months or years. However, not all global ERP programmes are successfully implemented. Some implementation projects fail in terms of classical project tracking criteria, e.g. slippage of roll-out dates, budget overruns or missed qualitative objectives, while others fail more severely in their business impact because intended business benefits are not achieved, including process standardisation, process automation, and asset carrying-cost reduction. To improve this situation this study investigates the critical success factors of global ERP programmes based on an extensive literature review, case study research on three global ERP programmes, expert interviews with thirteen experts in the field and finally a web survey of 67 global ERP programmes which were analysed statistically using Structural Equation Modelling. This led to the definition and verification of eight common and four site-specific critical success factors and two to seven management actions driving each. To support the practical application of the research results, an assessment method for the burnout likelihood of global ERP programmes was designed and evaluated following the principles of Design Science and Action Research. As many of the management actions driving the critical success factors are (or should be) already defined in the early stages of any ERP programme, this assessment is used to assess the likelihood of programme success early in the life cycle and can thus give an early warning about project burnout. The method is designed to produce specific recommendations for improvement in all areas impacting the critical success factors. In summary, this dissertation contributes to the understanding of global ERP programmes and has practical application through the assessment model created.
Kontaktmöglichkeit
Ihr Werk im Verlag Dr. Kovač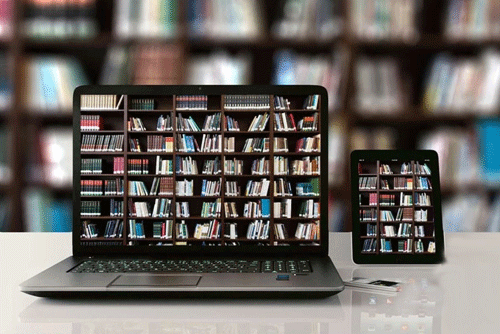 Möchten Sie Ihre wissenschaftliche Arbeit publizieren? Erfahren Sie mehr über unsere günstigen Konditionen und unseren Service für Autorinnen und Autoren.
Nach oben ▲