María Álvarez de la Granja (ed.)
Fixed Expressions in Cross-Linguistic Perspective
A Multilingual and Multidisciplinary Approach
Zum Inhalt
When approaches linking language to other cognitive and behavioural phenomena, culture, the environment and society are flourishing, the strength and momentum of phraseological studies in recent years is hardly surprising given the nature of ist object of study. Fixed expressions include proverbs, bearers of timeless "truths", judgments or opinions which have become fixed in a given language and constitute products of a particular society, fixed formulae which, together with certain proverbs, are situationally conditioned and thus function as labels somehow typifying a given act in a particular society and figurative expressions (figurative language use is a prototypical feature of idioms and is also commonly found in fixed formulae, proverbs and compounds), motivated expressions that use certain relatively familiar or well known domains of life as a means of comprehending and expressing other domains, in particular where the latter are abstract, novel or taboo. This book brings together twenty contrastive analyses of proverbs, fixed formulae, compounds and idioms from different languages (including English, French, German, Spanish, Latvian or Ukrainian) demonstrating the relevance of such analyses to our understanding of the connections between language and extralinguistic dimensions of reality. On the basis of essential agreements in form and/or expressive power of languages' phraseological corpora to which these papers bear witness, they offer an examination of borrowing and calquing processes and of the similarities and differences that lurk within the phraseology of various languages used to conceive of and conceptualize such varied subjects as religion, leave-taking, the home or telling lies.
Kontaktmöglichkeit
Ihr Werk im Verlag Dr. Kovač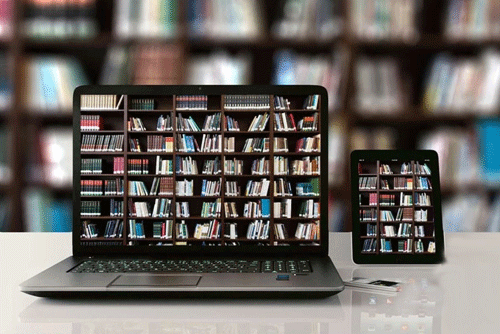 Möchten Sie Ihre wissenschaftliche Arbeit publizieren? Erfahren Sie mehr über unsere günstigen Konditionen und unseren Service für Autorinnen und Autoren.
Nach oben ▲