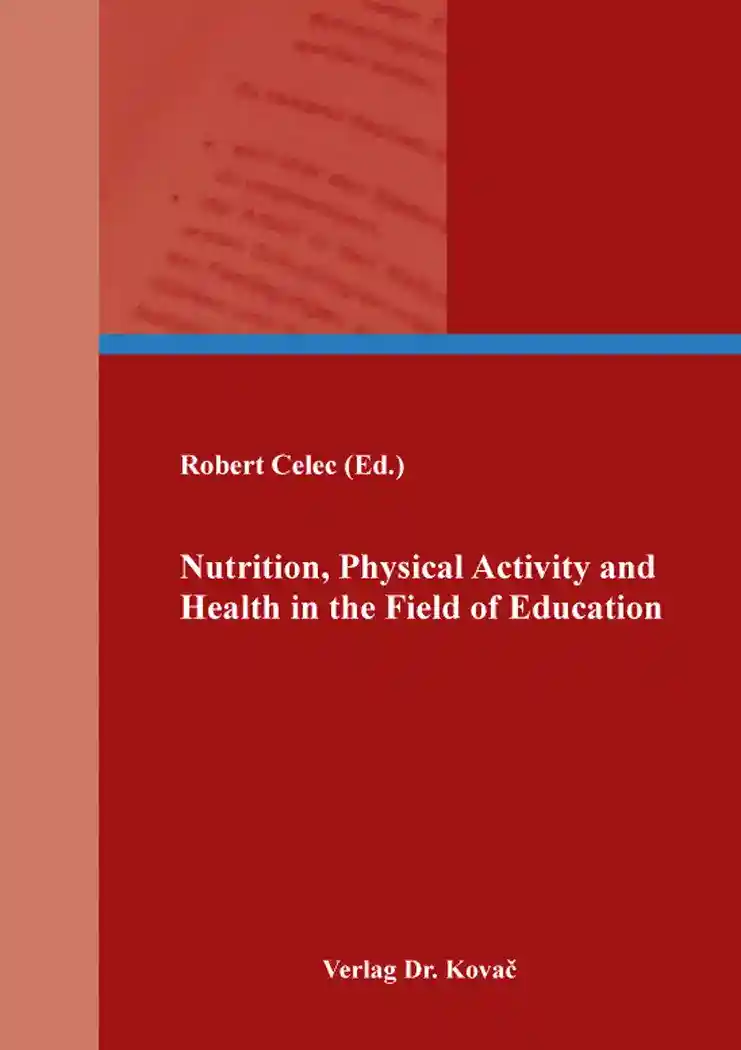 Robert Celec (Ed.)
Nutrition, Physical Activity and Health in the Field of Education
EUB. Erziehung – Unterricht – Bildung, Band 207
Hamburg 2022, 224 Seiten
ISBN 978-3-339-13060-0 (Print) | ISBN 978-3-339-13061-7 (eBook)
Zum Inhalt
The scientific monograph entitled Nutrition, physical activity and health in the field of education comprises 10 articles written by foreign and national authors, covering the areas of nutrition, physical activity and health in the broadest sense, from the youngest to the oldest, including their relationship to climate factors, smart technologies, innovative business plans and the forthcoming food policy. Domestic and foreign authors, most of them coming from an educational background, dealt with topical themes, which are also related to the functioning of the individual during and after the COVID-19 pandemic.
This scientific monograph focuses on the production of practical products in the subjects of environmental studies and science and technology before and after the closure of primary schools due to the covid 19 pandemic. Further it deals with climate factors and age of pregnant women as consequence of early birth of children in the area of the city of Tuzla. It also discusses the effects of the restrictions against covid- 19 epidemic on lifestyle among teachers in Slovenia. Furthermore, it addresses the issue of recovery strategies, tourist farms, smart technologies, and generation Z, focusing on the question where they meet. The topic of interest is also the hemp as a raw material in experimental craft breweries, as well as business plan for an innovative agrifood product based on mealworms processing. In addition, it discusses health and illness perceptions among patients with type 2 diabetes mellitus together with physical activity and health of women. This scientific monograph also examines nutritional status of the geriatric population in the nursing home in Subotica, Serbia, focusing on results from the »nutritionday in nursing homes 2019« campaign. And finally, it analyses emerging challenges in food policy decision making process over the next short-time period of the ongoing cap reform.
The articles present up-to-date findings on these topics, which provide insights into the current situation and can also serve as an appropriate basis for further research planning in these areas which can also be used to build on the content related to healthy lifestyles in general.
Ihr Werk im Verlag Dr. Kovač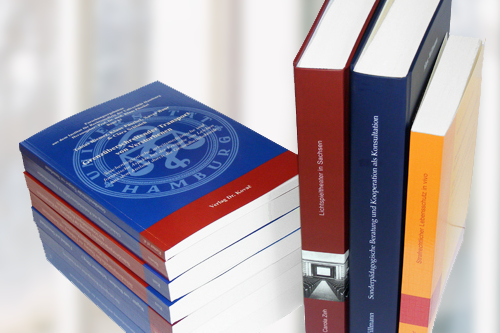 Möchten Sie Ihre wissenschaftliche Arbeit publizieren? Erfahren Sie mehr über unsere günstigen Konditionen und unseren Service für Autorinnen und Autoren.
Weitere Bücher des Autors
---
---
---
---
---