Jozef Štefčík / Suzana Vezjak
Online approach towards effective e-learning and teaching
Challenges in designing digital content
about this book
deutsch
english
A dynamic shift towards digital teaching and learning in 2020 has brought challenges for the whole world, but especially for (university) teaching. Theoretically supported, but essentially based on the online teaching experience of the authors, this book presents suitable concepts and online tools which strive to offer assistance and facilitate the immersion into online teaching and learning. The methodological and didactic scenarios presented go hand in hand with the didactic principles of best practices in university teaching such as individualization, active and social learning as well as professional ability through competence orientation and student-focused classes, taking into account the specifics of the online environment. A decisive factor is the utility of the tools used, i.e. the learning and teaching objectives are those that determine the choice of the right tools.
With their immediacy and the opportunities for interaction in breakout rooms, video conferences are important and indispensable components of collective knowledge building in online teaching. To contribute to an equity in education, diverse teaching forms should promote inclusivity and make courses more flexible and accessible. For example, by recording lectures or instructions, the representation of knowledge comes to place, so that the structure of the learning content has a sequential design. The learners can repeat sections of the presentation that they have not understood, which can help to increase their motivation. Another option is to develop certain products (podcasts, personal portraits, etc.) not by teachers who give the lectures, but by the learners themselves. Such projects promote active and social learning, contribute to expanding options for action and social participation and encourage the media literacy. Thus, the right decisions about technology use we make a huge impact on how comprehensive and effective our teaching is. The more we are aware of this, the more we can ensure that we are choosing the best tools in order to be able to develop foreign language skills in online classes.
Ihr Werk im Verlag Dr. Kovač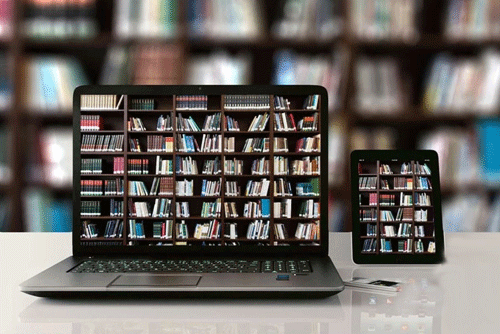 Möchten Sie Ihre wissenschaftliche Arbeit publizieren? Erfahren Sie mehr über unsere günstigen Konditionen und unseren Service für Autorinnen und Autoren.
Nach oben ▲