Maximilian Bock
Digital Business Models in Industry 4.0
Results of Current Studies
about this book
deutsch
english
Over the past years, the rapid emergence of novel digital technologies has created numerous opportunities and threats for established companies. As a reaction, an increasing number of established firms have engaged in digital transformation initiatives that are aimed at the exploration and utilization of digital technologies. As a part of these initiatives, established companies often make considerable changes to their existing business models or introduce new digital business models. In more recent years, digital transformation initiatives (of established companies) have no longer been limited to industries in which products can be completely digitized (e.g. music, film, news), but have increasingly affected industries in which products are mainly physical. In this regard, the label Industry 4.0 is often used as an umbrella term to describe novel digital technologies and related concepts in the specific context of industrial firms. This book comprises three largely independent studies that adopt different perspectives on digital business models in Industry 4.0 and provide various insights into the topic.
The first study illustrates the characteristic features of existing literature on digital business models in Industry 4.0 and presents an overview of research topics addressed by previous studies. In the second study, a taxonomy is developed in order to shed light on the generic dimensions of digital business models. This taxonomy is aimed to enable practitioners and researchers to comprehensively classify digital business models, including digital business models in Industry 4.0. The third study is concerned with nonownership business models as one specific type of digital business model in Industry 4.0 in which manufacturing firms maintain product ownership and sell only product outputs as a service to their customers. In particular, the study presents insights into nonownership business model configurations implemented by manufacturing firms, as well as into influencing factors that drive these (different) configurations.
In summary, this book provides valuable insights into three specific aspects of digital business models in Industry 4.0. It therefore represents a first step towards a more comprehensive picture of digital business models in Industry 4.0 and provides guidance to managers that are concerned with such business models as a part of their company's digital transformation.
Ihr Werk im Verlag Dr. Kovač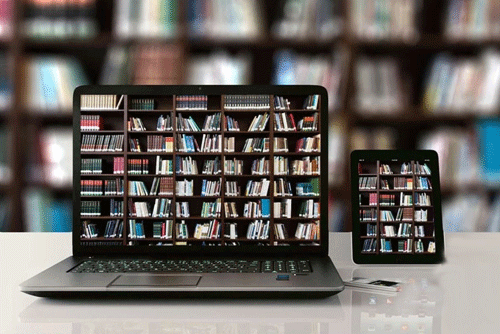 Möchten Sie Ihre wissenschaftliche Arbeit publizieren? Erfahren Sie mehr über unsere günstigen Konditionen und unseren Service für Autorinnen und Autoren.
Nach oben ▲