Ariane-Tabea Schüller
Product Placement in YouTube-Tutorials – eine verhaltenstheoretische und juristische Analyse
about this book
deutsch
english
In the 1980s the average German citizen encountered approximately 650 advertising contacts per day. Today, more than 30 years later, the daily exposure of advertisements has escalated to over 10,000 advertising stimuli, and the trend is rising. While the consumer confidence in the dominating classic advertising media, as TV- or print-ads, is declining, the confidence in the so-called consumer-generated-content is increasing. Above all, the female YouTuber as an influencer and opinion leader is of particular importance.
One variation of this consumer-generated-content is represented by product placements in YouTube tutorials. The influencing potential and legal relevance are examined in the dissertation "product placements in YouTube tutorials – a behavioral and legal analysis".
A general categorization of YouTube posts is followed by a contemporary work definition of the promotional tool of product placements and an up-to-date systematization of placement appearances. Based on various advertising definitions, and taking into account the impact variables of advertising, it is proven that a product placement in a YouTube tutorial is a promotional effort. This verification is followed by the analysis of the legal regulations framework of Germany. The combination of the findings of 152 studies in the state-of-the-art analysis and behavioral theory considerations leads up to a quantitative, empirical survey, which has been developed, conducted and analyzed using structural equation modeling. The doctoral thesis proves that product placement in YouTube tutorials are effective and that Germany requires more far-reaching consumer protection. Regarding the practice advices for companies, it should be noted that product placements in YouTube beauty tutorials have a positive lasting effect on the consumer and the purchase intention. Furthermore it should be emphasized that the negative effects of this advertising method only affect the perception of the YouTuber and the tutorial, but not the attitude towards the brand or the intention to buy. Consequently, this advertising technique is recommended as a supplement to the classic marketing mix measures.
Ihr Werk im Verlag Dr. Kovač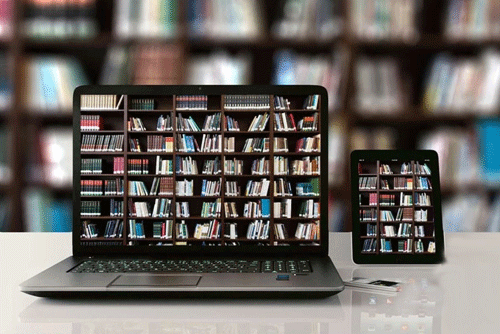 Möchten Sie Ihre wissenschaftliche Arbeit publizieren? Erfahren Sie mehr über unsere günstigen Konditionen und unseren Service für Autorinnen und Autoren.
Nach oben ▲