Innocentia Chisara Omumuh
Double Burden of Diseases Among Adults in Rural Areas of Nigeria With Special Focus on Diabetes Mellitus Type 2
about this book
deutsch
english
The double burden of diseases (co-existence of communicable and non-communicable diseases) is a big challenge facing rural dwellers in Nigeria. In the earlier time, the most killer diseases in Nigeria, as in other African countries were communicable diseases i.e. malaria, tuberculosis, HIV/AID etc. In recent years, an increase in the prevalence of non-communicable diseases (NCDs) such as diabetes mellitus, heart disease, chronic respiratory disease and others was observed. The rapid increase of double burden of diseases poses complex medical, psychological and economic challenges for the individual as well as the relatives, medical personnel, public health services and health care system in general. Previous studies on the double burden of disease focused on the age and sex-specific burdens and risk factors of NCD´s as well as on the prevalence of NCD`s and the potential association with diabetes mellitus type 2 and communicable diseases.
Unfortunately, studies on the patient's perception and experience of the double burden of the disease in the rural areas are limited. This study explores whether or not adult patients with diabetes mellitus type 2 in the rural areas of Nigeria perceive or experience the double burden of the disease. Furthermore, this study aims to investigate how these patients manage their double burden of diseases. This is a qualitative study, using grounded theory approach. Nine patients with diabetes mellitus type 2 of ages of 18 years and above were interviewed through semi-structured interviews which took place in Obowo L.G.A in Imo state Nigeria. The data collection and analysis were guided by Strauss and Corbin (1990) framework. The in-depth interviews were carried out in Igbo (the original language of the interviewees) and was later transcribed into English language, followed by line-by-line coding and constant comparison to identify themes. Five themes emerged from the data analysis revealing some practices in the rural areas that need to be addressed and corrected. Such practices include: perceptions of an initial symptom of the disease and its implication for both the patient and the health professional, seeking help, as well as health care seeking behaviours, determinant factors in seeking professional heath care, patient's response to diagnosis and treatment and finally the management and coping strategies employed by the patients. It can be argued that the findings of this small- sized study are difficult to apply across the general population. Nevertheless, the insight gained in this research has raised awareness on the crucial situation of the rural dweller of Nigeria living with the coexistence of communicable and non-communicable disease. This study therefore recommends among others things a further research on the prominent causes of and prevention of non-communicable diseases in rural areas.
However, concrete actions are needed and also efficient cultural strategies should be developed to deal with the burden of disease especially in the rural areas.
Ihr Werk im Verlag Dr. Kovač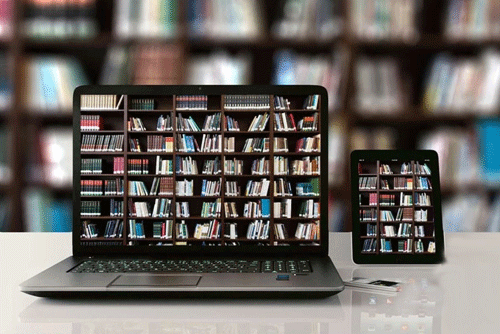 Möchten Sie Ihre wissenschaftliche Arbeit publizieren? Erfahren Sie mehr über unsere günstigen Konditionen und unseren Service für Autorinnen und Autoren.
Nach oben ▲